Speakers, member gatherings, workshops, happy hours, coffees and writing circles –
This is the place to find out the who, what, where, and when.
Fall Gathering!
Join us October 13th, 10 am – noon in Dupont Circle
for another fun DCTC event!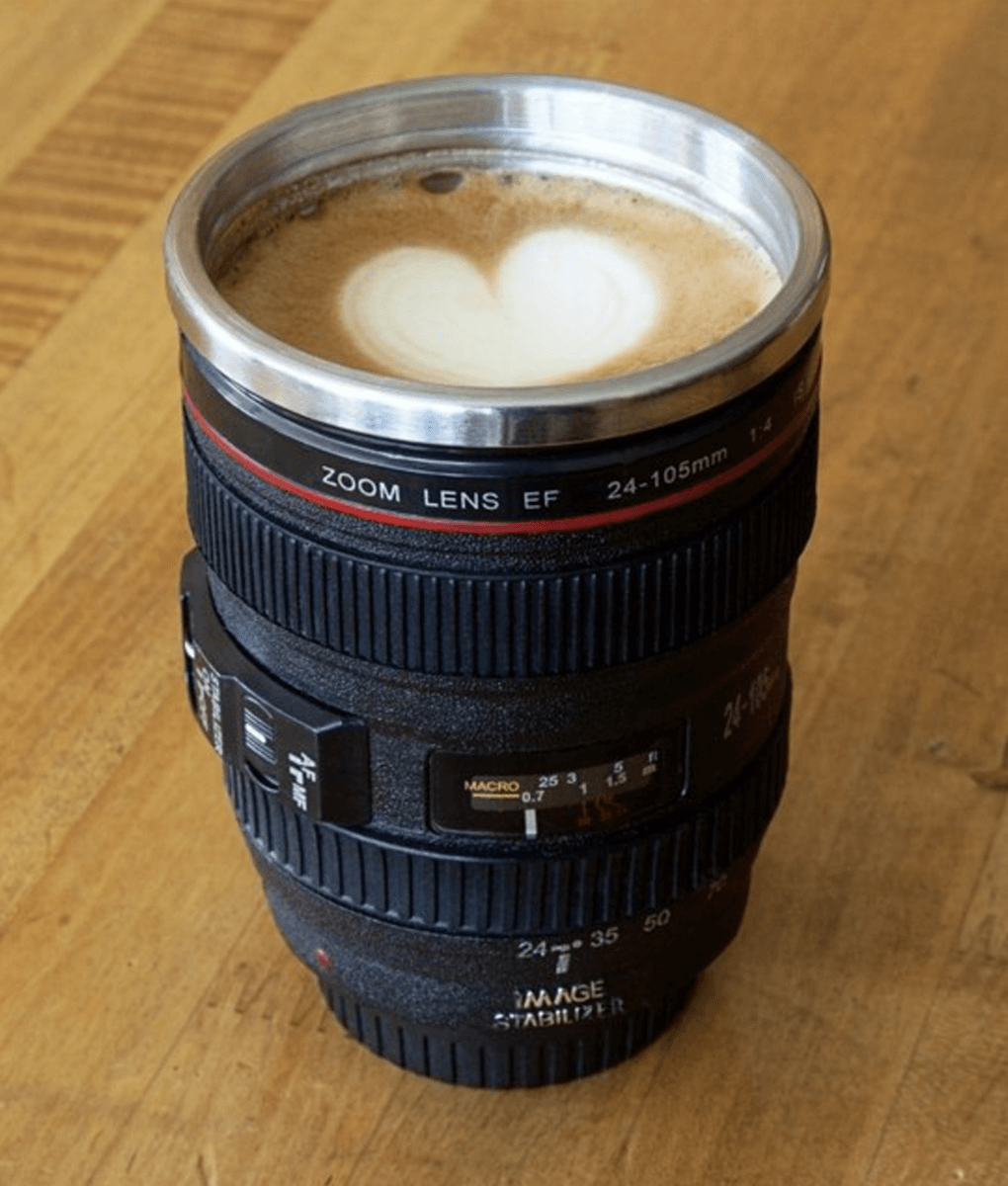 At this Saturday gathering, low-cost professional head shots will be available while you meet and connect with colleagues and friends. Come get your updated photo for your website or other marketing materials with photographer, Sara Mann
When: Saturday October 13, 2018, 10 am – noon
Where: 
1519 Connecticut Avenue, NW, 
Suite 201, 
Washington, District of Columbia 20036 
Enjoy: 
Conversation and light
 refreshments
Register: 
$20 payable to Robyn Pashby, PhD at this link:  
paypal.me/rpashbyphd
Please note: Payment is requires by October 10th to reserve your spot. Drop-ins the day of the event will be taken on a first-come, first-served basis depending on availability. No refunds will be provided.

.

Organized by fellow DCTC members:
Robyn Pashby, rpashbyphd@gmail.com & Kris Morris, drkrismorris@gmail.com